By Walter Karling
Thousands of Queens residents joined leaders, lawmakers and local LGBTQ icons in Jackson Heights for the borough's 27th Annual Pride Parade.
The annual event honors the borough's LGBTQ community, and attracts prominent from around Queens and New York State, including U.S. Sen. Chuck Schumer, state Attorney General Letitia James and various state senators, assemblymembers and councilmembers.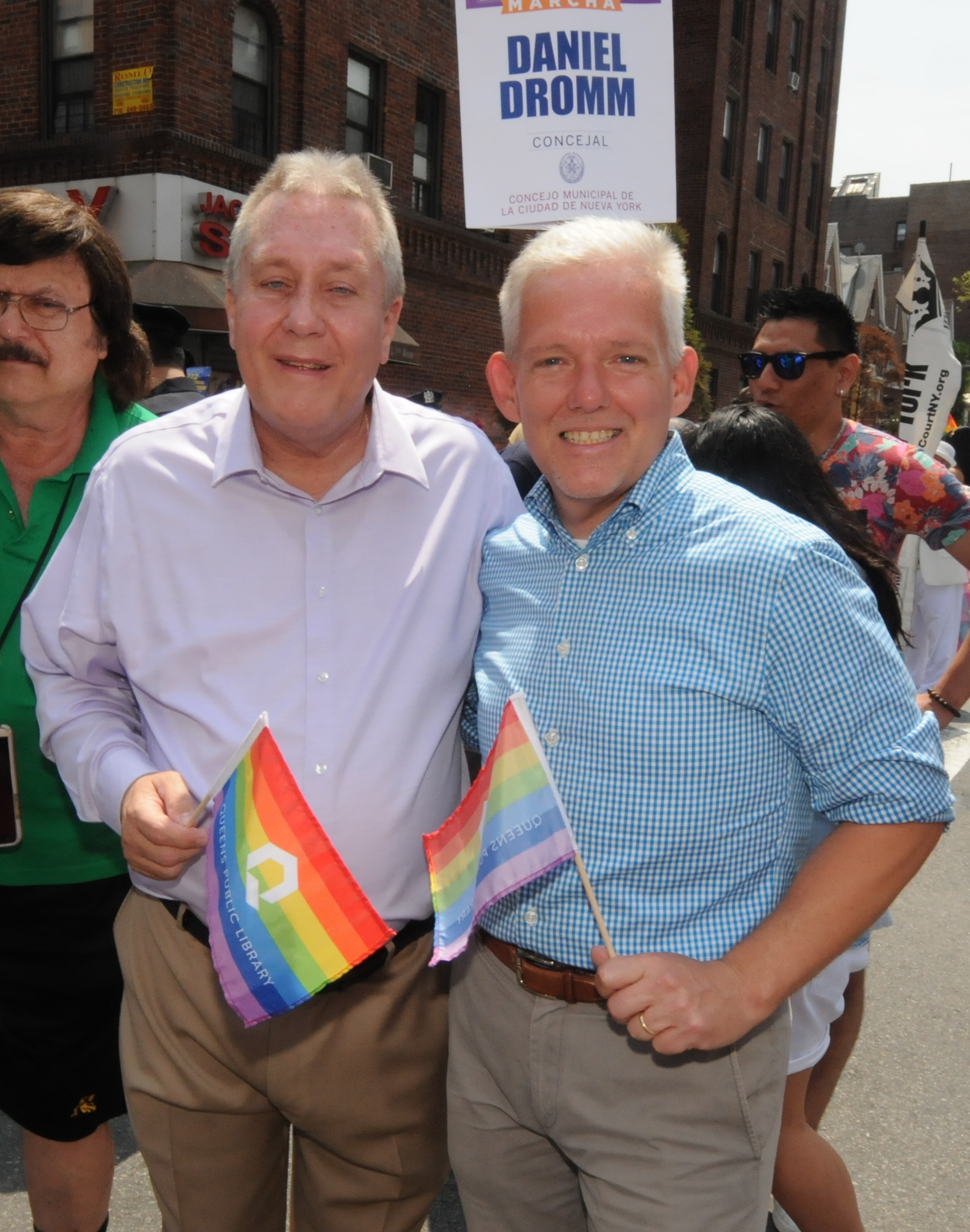 Pride "Royalty" observed the parade from the reviewing stand and judged the participants as part of the annual "Queenie" award ceremony. Empress Annetique Emperor Tony Monteleone, Emperor Fantasia and Empress Sugar B. Real were royalty for the day.
Ashley Hernandez paid special tribute to the late "Miss Colombia," also known as Oswaldo Gomez. Miss Colombia, a legendary figure in Western Queens known for their vibrant and creative ensembles, died in October 2018.